Berlin CT Locksmith
Shop Local Small Businesses, call your Berlin CT Locksmith, Action Services Company today.
Looking For a Berlin CT Locksmith?
If you are looking for a Berlin CT Locksmith to install deadbolts, key or combination changes or any other lock related services in Berlin, CT look no further.  Call Action Services Company today! 860 537-1932
If you want to play a round of golf or hike the 'Hanging Hills', Berlin is a great place to live, work and play.  Call Action Services Company to speak to a Berlin CT Locksmith to secure your home and business today.  We utilize the most modern security protocols while embracing old school honesty and integrity.  Arriving at your door in a modern, fully equipped locksmith shop on wheels, we will install deadbolts on your wood, fiberglass or metal doors, key your home so one key fits everything and eliminate the possibility of prior contractors, expired relationships, or worse have keys to your home!!  Imagine, one key for all doors, garage, shed padlocks, bike locks, …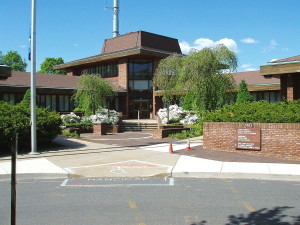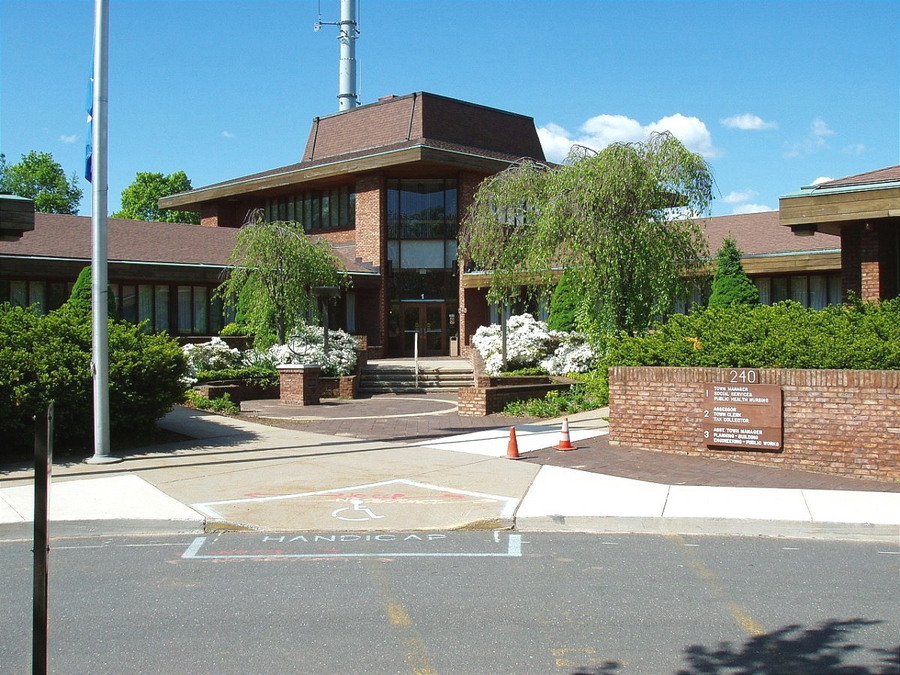 Services do not stop there; Commercial locksmith services are our specialty! Keyless entry, card access, panic devices, the list is endless.  Recently, working with the Kensington Fire Department Headquarters, we have repaired  lock-sets, added locks and rekeyed to meet their needs, all while maintaining a reasonable budget.  Please call Action Services Company for a complimentary assessment of your commercial security for any size Berlin CT business.
Remember to associate Action Services Company anytime you are looking for locksmith services in Berlin CT, call 860 537-1932 today!
Action Services Company is a family owned, full time mobile locksmith security company dedicated to the local Berlin, CT area. Owned by Ron and Stacy Silberman, we have served the Greater Berlin, CT area for more than 35 years. Our "Wonder Dog" Lucy accompanies Ron on most calls as long as it is cool enough for her to stay safely in the van. The kids are grown and all live in the surrounding Berlin, CT area keeping us well grounded and accessible.
On the Commercial side, being certified in many different commercial product lines; inc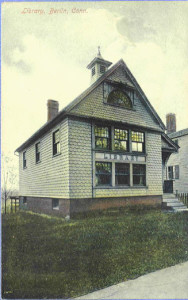 luding Medeco, Corbin Russwin, Schlage, and Marks to name a few, Ron will personally visit your Berlin, CT area location, professionally address your installation, repair, re-combination needs, etc and solve almost anything you can throw at him. Panic bars, door closers, electric access strikes, high security deadbolts, all installed and serviced with the utmost of professionalism and confidentiality.
On the Residential side, all new homeowners in the Berlin, CT area should give Action Services Company a call and make an appointment for Ron to stop out and do a simple combination change. Often the existing locks on the door are a quality product without the need for replacement. What is essential though is to re-set the pins, assign a new key to the existing lock and ensure anyone that had a key now doesn't. This is a rather benign procedure and much less expensive than new locks; while here, Ron will accompany you while performing a complimentary security audit. In today's world, if you do not have deadbolts on every door, you should! Berlin, CT is a very safe and secure area but the elimination of old keys, servicing the locks and the installation of deadbolts is a very inexpensive deterrent to today's random intrusions.
Action Services Company, Serving the Berlin, CT area for over 35 years.