Commercial Locksmith Services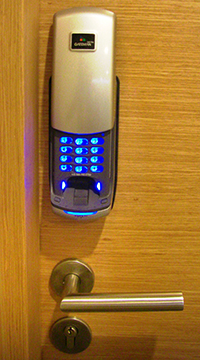 Action Services Company is the leading provider of Commercial Locksmith Services in Connecticut offering the following:
Design/integrate modern master key systems
Service Fire Door coordinators and hardware
Panic bar and door closer install and repair
Retail Glass door hardware repair/installation
ADA Compliant openers and closers
Desk and file cabinet locks
Safes (fire resistant and security)
High Security Systems
Audit trail & key control systems
Wireless access/key control
The WiFi and electronic access technology has exploded and new and exciting options arrive daily. Many innovations have reduced the cost while improving performance and reliability. Call today for a free business safety consultation. We will come out and do a thorough safety evaluation for your entries/window/exits and other possible means of entry, evaluate fire/safety means of egress and asset your complete compliance with current Fire Codes. Call today, (860) 537-1932, for your free consultation.