Are you looking for your East Lyme CT Locksmith?

Look no further; your East Lyme CT Locksmith is Action Services Company.  East Lyme, CT is like an oasis in SE CT; with a population hovering around 20,000 and property values at the highest ever, its no wonder that crime is on the rise.  Those nefarious parasites want what we have but don't want to work for it like we do!  Call your East Lyme CT Locksmith, Action Services Company today to discuss methods and means to deter the opportunistic thieves and create a safer environment for you and your family.
As your business grows, so do the need for oversight of your security plan.  The very best key control system needs to be addressed every seven years; what that means is keys are copied, distributed, people leave employment and you haven't a clue where every key is.
At home, I cannot stress one thing enough; "deadbolts, deadbolts, deadbolts".  You should h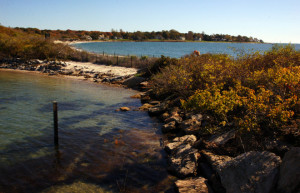 ave a deadbolt on every exterior door, including the garage to the house, period! These deadbolts should utilize a reinforced strike to protect you from kicking in the door.  And finally, do you know everyone that possibly has a key to your house?  Matching your needs with one door with a digital deadbolt provides the next level of security plus more!  Imagine a family member wanting to escape to the security of the house without the need of a key and immediately upon entry, can securely lock the door behind themselves.  Have you ever wanted a neighbor or friend to feed the dog or water the plants while away?  How embarrassing is it to ask for the key back?  Did their daughter's ex-boy friend make a copy of the key?  What about a service person?  Give them a code, let them do the work and delete the code!  You never have to wonder if the helper making minimal wages, who might be on some predator list, on parole or worse has run to the har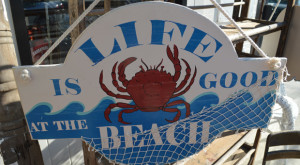 dware store and made a copy.
When you go on a bike ride, kayak ride, walk, visit the neighbors, you will never need to bring your $300 car fob with your house key on it; lock it inside and when you return, punch in your code and the door unlocks.
Call your East Lyme CT Locksmith, Action Services Company and we will install new security measures to match your need exactly, re-key your locks to ensure no one else has one, and make sure you only need one key for every door, your bike lock, your padlocks, etc.  Please read our reviews, There is nothing we want more than to add you to our family of satisfied and secure customers.
"Keeping Your Home and Office SAFE" by calling your East Lyme CT Locksmith, Action Services Company today. 860 537-1932
Action Services Company is a family owned, full time mobile locksmith security company dedicated to the local East Lyme, CT area. Owned by Ron and Stacy Silberman, we have served the Greater East Lyme, CT area for more than 35 years. Our "Wonder Dog" Lucy accompanies Ron on most calls as long as it is cool enough for her to stay safely in the van. The kids are grown and all live in the surrounding East Lyme, CT area k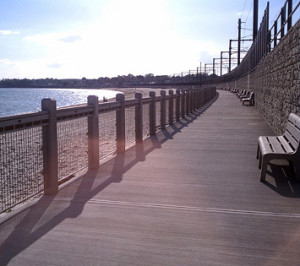 eeping us well grounded and accessible.
On the Commercial side, being certified in many different commercial product lines; including Medeco, Corbin Russwin, Schlage, and Marks to name a few, Ron will personally visit your East Lyme, CT area location, professionally address your installation, repair, re-combination needs, etc and solve almost anything you can throw at him. Panic bars, door closers, electric access strikes, high security deadbolts, all installed and serviced with the utmost of professionalism and confidentiality.
On the Residential side, all new homeowners in the East Lyme, CT area should give Action Services Company a call and make an appointment for Ron to stop out and do a simple combination change. Often the existing locks on the door are a quality product without the need for replacement. What is essential though is to re-set the pins, assign a new key to the existing lock and ensure anyone that had a key now doesn't. This is a rather benign procedure and much less expensive than new locks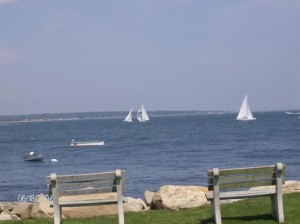 ; while here, Ron will accompany you while performing a complimentary security audit. In today's world, if you do not have deadbolts on every door, you should! East Lyme, CT is a very safe and secure area but the elimination of old keys, servicing the locks and the installation of deadbolts is a very inexpensive deterrent to today's random intrusions.
Action Services Company, Serving the East Lyme, CT area for over 35 years.